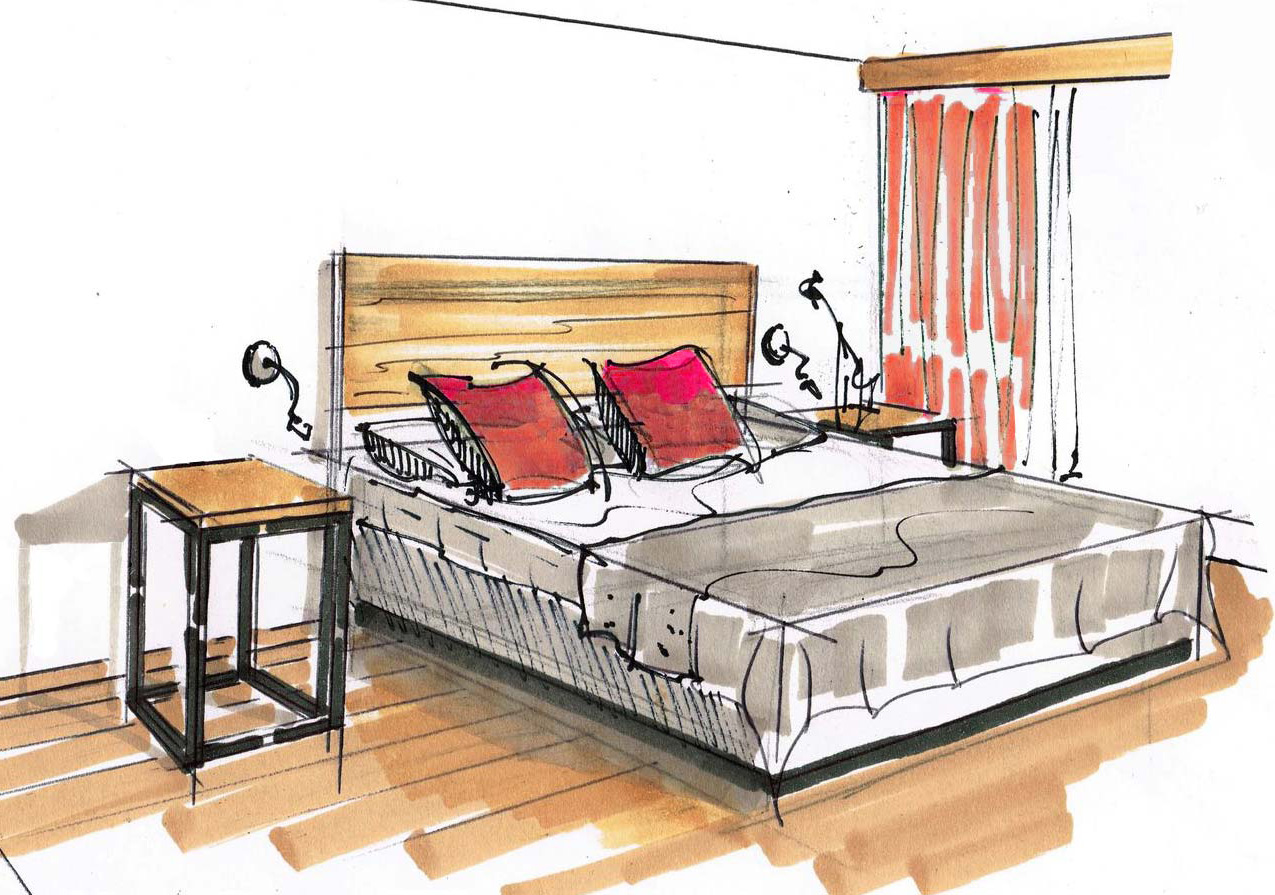 We offer furnished rooms, studio and apartments, all with a fully equipped kitchenette and high quality beds for short and long stays.
24/7 Self Check-In.
Discover Los Lorentes Residences
A picture is worth a thousand words
Fully furnished rooms and studios
Equipped kitchen and cosy dining area
The historical F1 Großer Preis der Schweiz
Cozy lobby with relax and coworking areas
Residential area with quiet courtyard access
Quiet courtyard access and bike facilities
Private terrace with courtyard access
Los Lorentes concept
All the facilities for a perfect stay
Private parking and electric car charger
Check-in and access via smartphone
Fast Wifi network & Smart TV
Cleaning and concierge service
Laundry accessible 7/7 and 24/24
Food and Coffee corner 7/7 and 24/24
Location
Los Lorentes Residences is located on the start/finish line of the historical Grosser Preis der Schweiz (1934-1954)
Nowadays, the residential and quiet Weyermannshaus area is the perfect link between nature and city. The Weyermanshaus natural swimming pool and the Bremgarten forest are at your doorstep, while the city centre of the UNESCO-designated Old Town of Bern will offer you a combination of culture, nature and shopping in a 7 min bus or bike ride.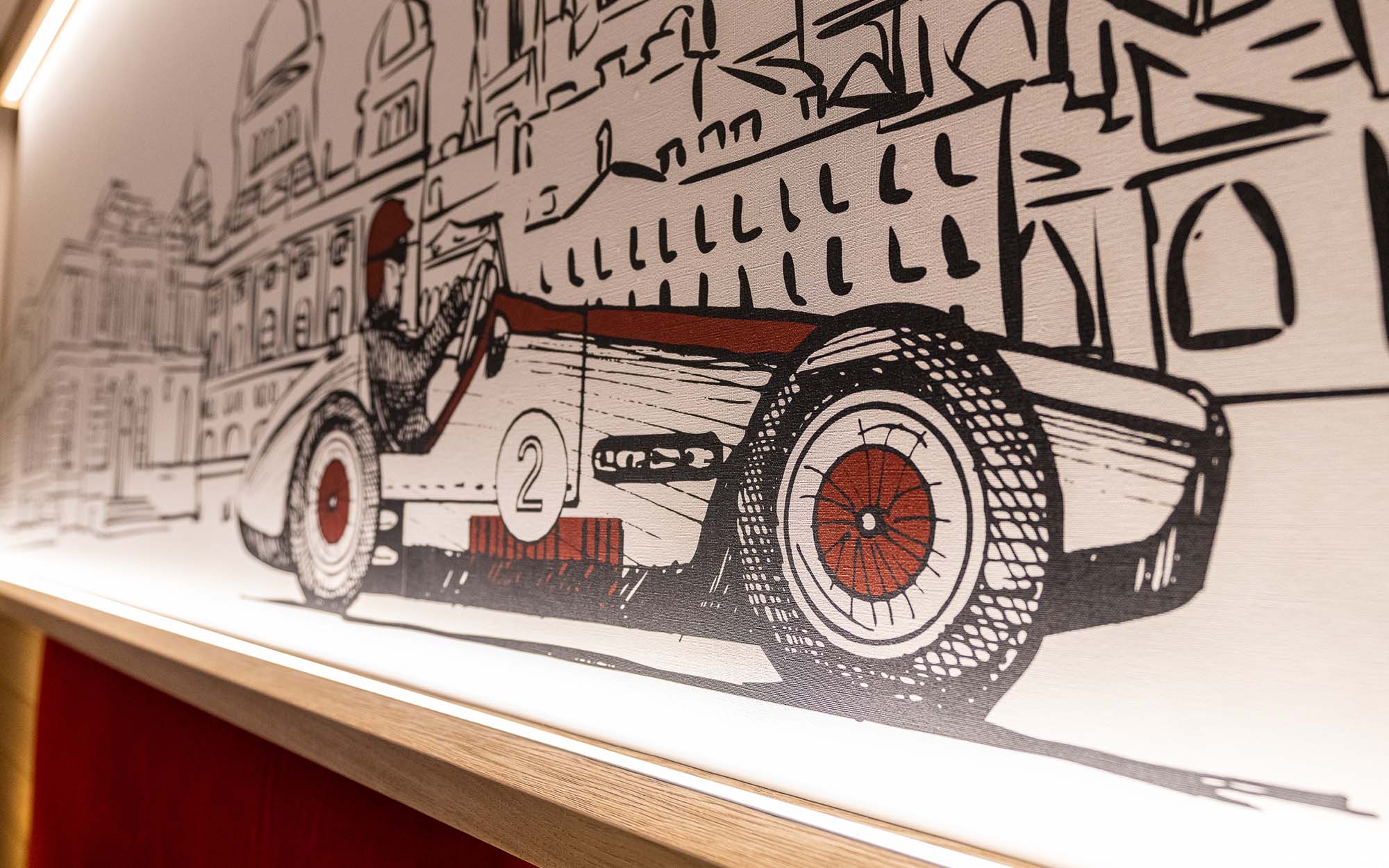 About us
Los Lorentes is about a family, the father's vision, and the sons' energy. The vision of offering the best quality made by a longstanding hotel expertise for an affordable price and the energy to welcome you so you feel like at home. You will find all what you need for a perfect stay as we offer one place with all type of different and flexible formats.
We look forward to welcome you at the Los Lorentes Residences
Do you have any questions?
Do not hesitate to contact us for any request